NEW DATE!
The WDSF Mondioring Worldcup will take place!!

-------------03.10.2020-----------Bree/ Belgium---------------
WDSF Worldcup MONDIO
2020
We are happy to invite you to the third WDSF Mondioring Worldcup for category 1, 2 and 3 in Bree/ Belgium.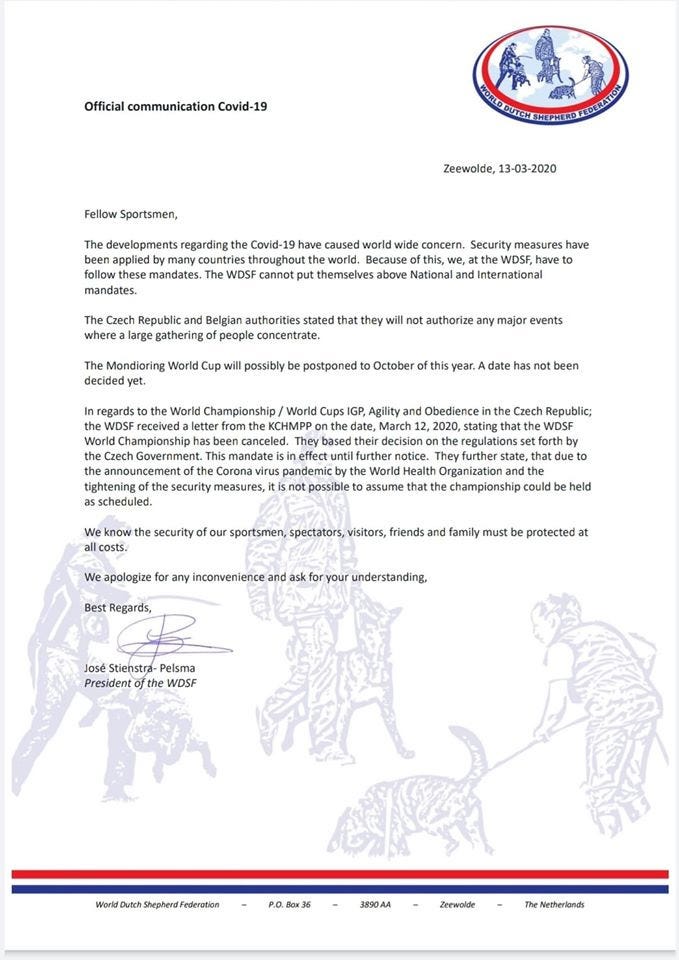 CAMPING:
is possible beside the field form thursday to tuesday, showers and electricity available for 10,- €. Please send your reservation to [email protected]


NEWS
16.07.2020
The new date for the WDSF Worldcup Mondioring was fixed: 03.10.2020!!!!!!!!!!!!!

13.03.2020
Due to the problems with events and travelling caused by the Corona virus, the date will be set up new for the WDSF Mondioring Worldcup.

03.01.2019
- Homepage online
- Judge and decoys online, for more Information klick here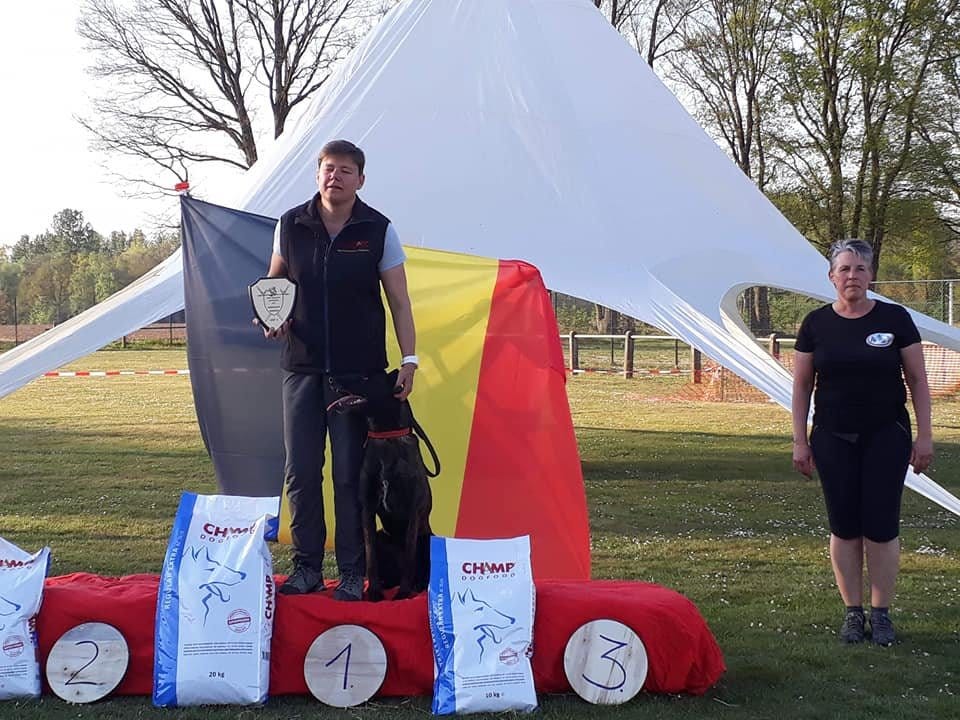 Sponsoring:
Thanks to our main sponsor Champ High performance Dogfood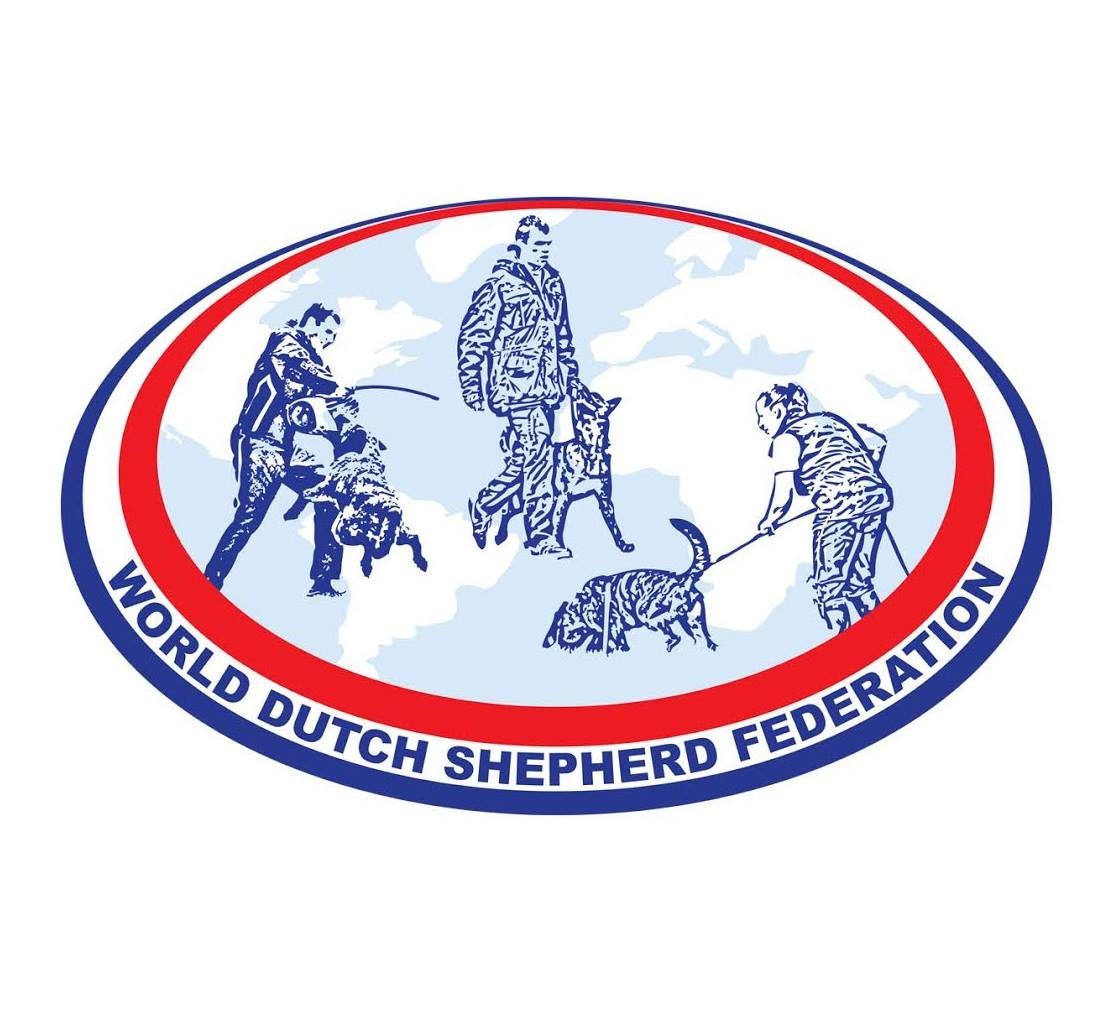 TRAVEL RULES:
Regulation 998/2003 stipulates that animals must be electronically marked for clear identification (ISO standard 11784 or 11785).
In the case of journeys, a blue veterinary certificate issued by a veterinarian must be carried, stating that there exists a valid rabies vaccination.